The Pomerantz Career Center is a wonderful resource for current students who are looking for some guidance on how to prepare for their future careers. The Career Center provides a range of services including assistance with cover letter and resume writing and helps connect employers to students seeking a job or internship.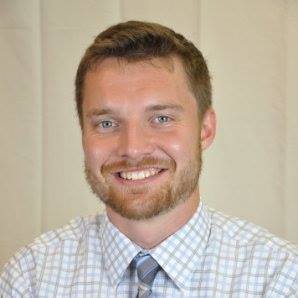 Participating in an internship is a great opportunity to 'test drive' a career to see if it's a good fit; it will help you network with individuals in that field, you could earn possible college credit and develop new skills in the 'real world'. The Career Center has over 1,000 internships listed on their website alone not to mention the internships that you can go out and search!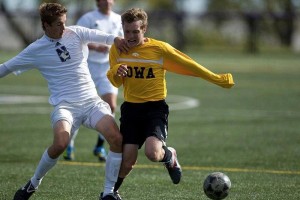 I had the pleasure to speak with recent alumnus, Mark Summerside '15, who is currently employed by The Washington Center, a program and internship opportunity that has been working with the University of Iowa for years. The Washington Center offers semester and summer-long internships to students from around the nation and world to gain experience in our nation's capital.
The Washington Center interns are placed in internships based on their career goals and interests. When Mark was a student here at Iowa he participated in the Political Media internship.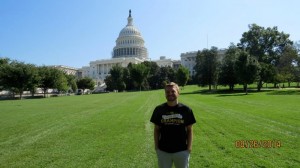 "This is not a cliché internship," says Mark. "Students are given tasks that current employees would complete."
Students also have the opportunity to attend all Washington Forum seminars and events. Participating in this semester long internship does not push back your graduation time line as you receive college credit!
Learn about other internships offered to University of Iowa students on the Career Center website. And don't hesitate to contact Mark at mark.summerside@twc.edu or info@twc.edu to learn more about the wonderful opportunities that The Washington Center can offer you!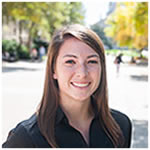 Kelsey Anderson
Assistant Director for Prospect Development
The University of Iowa
Office of Admissions