I don't change majors, I just keep adding them. As of now, I'm an English and creative writing major, a history major, and a religion major. I've wanted to be a writer since I was nine. In high school I learned history like a story, and it appealed to the reader in me. In those history classes, I realized how interesting and formative religion has been in history and my own life. So here I am, three majors deep. My schedule next semester consists of: Intro to the English Major, Intro to the Creative Writing Major, Intro to the History Major, Intro to the Study of World Religions, and Rhetoric (a required course for all first-years).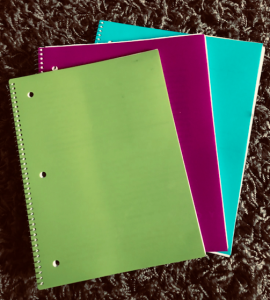 College has definitely been a time of experimentation academically, socially, and emotionally, and I think wanting to pursue three majors is evidence of that. It has opened opportunities to me that have piqued my interest and I'm finally able to study what I am passionate about. Unlike high school, there is an incredible amount of freedom in college. As a student at the University of Iowa, you have complete autonomy over your schedule. Every student has a number of general education and elective courses they must complete; alongside those you can add courses that interest you.
And if you're like me, and find the scheduling process and figuring out your required courses confusing, there are always friendly, helpful advisors you can meet with at Pomerantz Career Center. They are there to tell you which classes are fun, which classes you'll have to put your back in to, and what you need to take to graduate on time.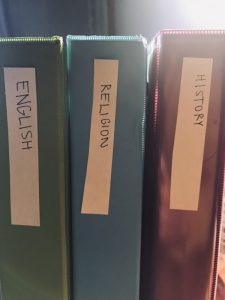 There are so many avenues to explore new topics. One of the events on campus that I attended this semester was hosted by a couple of graduates of the Iowa Writers Workshop that ended up working in television. It was fascinating to hear about their day-to-day lives and what it means to apply creative writing to film. The speakers were engaging and had a great time talking to the students. Likewise, I've attended readings at Prairie Lights. At those events, authors from all over the world read their work and answer questions. Students, teachers, and Iowa City residents nestle into their seats with coffee, tea, or wine, and listen to authors read. It's like adult story time. It's one of my favorite activities to attend in Iowa City and there are readings most every Thursday and Saturday.
A lot of my experiences hover under the liberal arts umbrella, but all you have to do is scroll through the Facebook page of your college to find events that sound interesting to you. Invite a friend, take in the experience, and let your world grow just a little bit bigger every time you do something new.