Follow University of Iowa students and university staff as they blog about their Iowa experience. Check out the most recent posts below, or visit their individual blogs.
A College Students Guide to Surviving Dead Week and Finals Week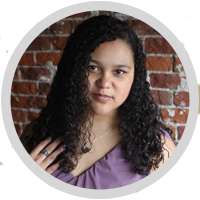 End of the Year It's that time of the year again, the week before finals, and finals week is coming. When you see this post it will be after I've taken...
read more 》