The University of Iowa is big! There are so many activities, clubs, and organizations you can be a part of. It might be tricky to choose just the right ones, but in the end you find the ones you love. As a freshman, I made sure to get involved not only to start building my resume right away, but to find organizations that can both teach me and help me grow as an individual. Here are just a few organizations I'm a part of, & I hope you find yours too!
The Odyssey Blogging
In a far future, I hope to publish my own book on psychology and counseling services – and what better way than to start getting published as an undergrad in college? The Odyssey allows me to write whatever I want, in whichever way I want, and still be published. It not only helps me reflect on past experiences, but it allows me to grow as a writer and editor.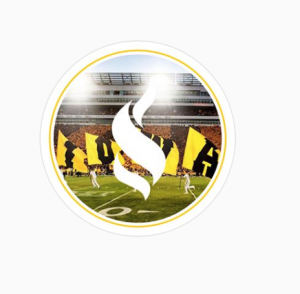 Iowa Student Psychology Association
Through ISPA, I am able to participate on hands-on activities that will help me down the road in both my education and career. There are many research opportunities offered and workshops in resume and cover letter building. Honestly anything that can help me get a head start in the game is something that I highly encourage for any field!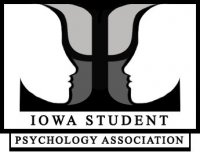 Her Campus Iowa
This organization allows me to connect with the community around me and other strong females as well! It allows me to grow my circle of connections and learn how to market myself and my work. This club has brought me many friendships and fun, new experiences!
UI Active Minds
Mental health is important & something that will heavily impact me for the rest of my life. There is so much I have left to learn about mental health before I can dive into a career that focuses on it. It's an amazing learning opportunity and allows me to make sure that I as well am in check with myself.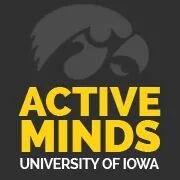 Our Collective Brains
This is a brand new club on campus that took off this year. Although it's on its beginning stages, I can already tell it will be one of the most beneficial clubs I joined as an undergrad. Our Collective Brains is a club for first-generations or minority students majoring in psychology or neuroscience. Through this club I will be offered job shadowing opportunities, internship opportunities, graduate school application help and much much much more!
Volunteering at the Crisis Center
Although I haven't officially began training for this, I'm excited to see what November holds in store for me. Through the Crisis Center, I will go through training on how to become a suicide hotline counselor. This not only gives me real-world experience in a field I want to someday be part of but allows me to be the plug of relief for those around me as well.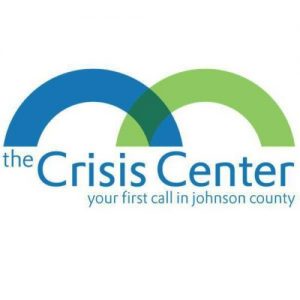 I highly encourage you to try out as many clubs and organizations as you can. If it interests you, check it out! The time commitment is simple, and if you ever can't make a meeting or event then it's completely okay. A lot of clubs and organizations understand that you are a student and will always encourage you to out academics first. Good luck on your future endeavors!
Xoxo
Lizbeth