I survived yet another semester here at the University of Iowa! The two weeks leading up to finals and the week of finals is a crazy, crazy, crazy time. Trust me, you're not the only one that thought they were losing their mind. But guess what. . . we did it.
This year I am so very thankful for everything that happened. Although I'll admit it isn't my favorite out of the three semesters I've had here, it's definitely one packed with memories. It was a lot easier than last year's fall semester, but it still brought along its own challenges and learning experiences. Secret is, every semester will. I learned a lot about myself yet again, made a couple new amazing friends, and completed all of my gen ed's!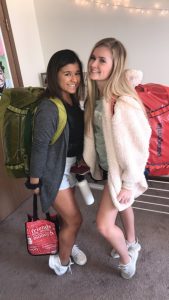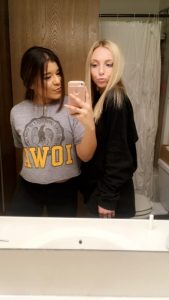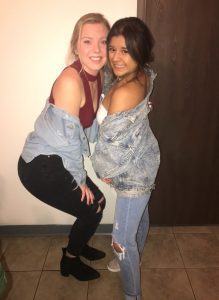 This semester taught me that in order to sustain friendships there has to be effort, good grades will simply not just come to you, never attempt to pull off an all-nighter because sleep is seriously so important, and getting involved on campus now is important for your future. I learned so much more and I will continue to learn even more during my time here at Iowa.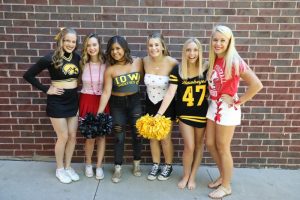 This coming semester I will officially only be taking classes that pertain to my major and I couldn't be more excited. It's going to be hard, but I'm ready to indulge in all of the information I'm about to tackle down to prepare me for my future. As soon as you're done with all gen ed's, classes will become so exciting! They might be some of the hardest classes you take, but they will feel so satisfying to complete. You will see the value in each class and you will be reassured that what you chose to study is exactly what you want to do. If not, you will know then to switch it up.
I am in love with my school, the people it has brought me, the opportunities it has opened up for me, and the endless lessons it has taught me. So thank you to the University of Iowa, you were one of the best choices ever!