Let's just say, it's been rough. Midterms officially consumed my life these past few weeks so I'm currently recovering and catching up on everything I fell behind on during that stressful time.
Before the semester started, I set a goal to significantly raise my GPA, and this has led me to be a thousand times more conscious of the work I'm putting into my classes. It was a good goal because I'll ultimately be able to apply for more scholarships, but that means putting in more effort than ever before. Now that things are slowing down a bit (and I'm all caught up on laundry) I've finally had some time to chill. After asking friends and previously experiencing the wonders of treating myself after a busy time, here are the best ways to ~actually~ relax in college.
Start a new Netflix series
As soon as things start slowing down in my school work, I begin binge-watching new series on Netflix because I actually have the time to sit down and enjoy them at night. This time, I started watching Unbreakable Kimmy Schmidt. Even though the plot is a little far-fetched, I can definitely relate to a character who pushes through hard times and knows the importance of being tough in a cruel world.
Go to the Gym
I know participating in physical activity is literally the opposite of relaxing, but I find that working out – running and hot yoga specifically – really gets my mind off of things. Plus, I always feel super rewarded and good about myself afterward. I know that taking an hour out of your day to work out doesn't seem worth it during a busy time like midterms, but I just like to make up for all that late-night-study-sesh-snacking by letting out some steam on the treadmill and improving my mind-body connection.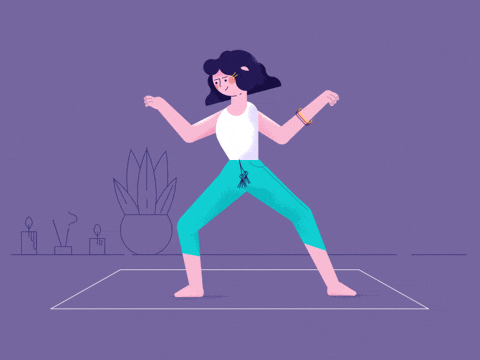 Paint some dinnerware
I recently found out about a cool little gem in town and I was so excited to finally have time to go. Fired Up is a studio located on 520 E Washington St where you can paint your own pottery. There's a business like this in my hometown and it was a go-to spot for dates, children's birthday parties, or just when you need some time to escape the real world and paint a plate. I plan on going here soon with some friends to have a much needed relaxing, fun time. I'm definitely in need of letting out some of my creativity that's been put on the back-burner for a while.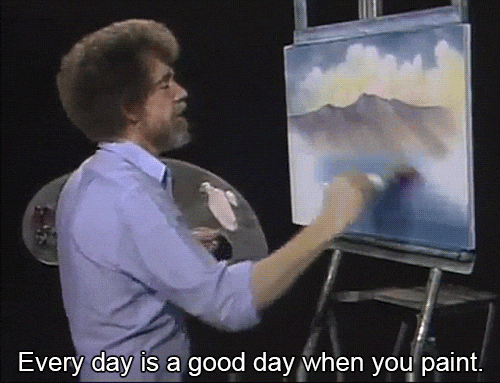 Take a nap
A pretty obvious option when you're looking to relax and I definitely take advantage of it. I nap almost every day of the week and don't really know how to function without one at this point. I'm very #blessed to have an apartment so close to campus so I'm always less than 10 minutes away from my bed if I need a quick snooze.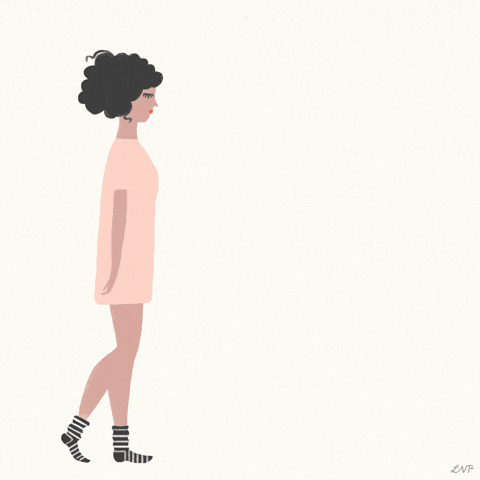 Journal
I've been meaning to try this out for a while now, and I feel like I'll really benefit from taking a few minutes before bed to journal my thoughts about the day. I know that studies exist about how journaling your thoughts and emotions can help you understand them better and help to improve mental health overall. I know that even writing these blog posts give me a sense of relief sometimes so I completely believe writing to be a relaxing activity.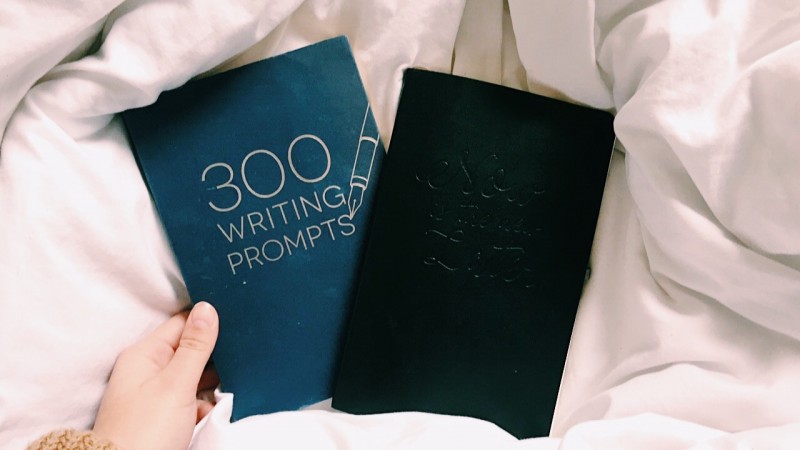 Ice cream
Grab your favorite pint and eat as much as you can because you deserve it (well, unless you're lactose intolerant, then please don't eat as much as you can. I love a good dairy-free Ben & Jerry's!!)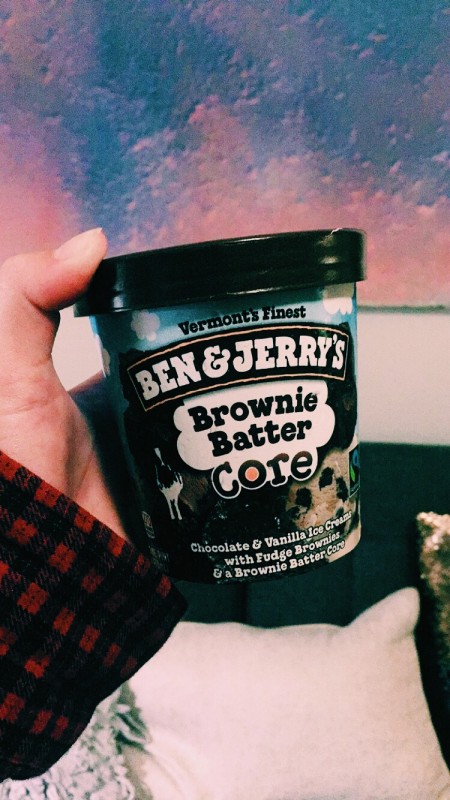 ❊    ❊     ❊    ❊    ❊    ❊    ❊
As always, thanks for reading! Don't forget to check out my personal blog linked below. Feel free to follow my personal social media if you want to see more of my life as a Hawkeye on a day-to-day basis.
https://freshhawk.wordpress.com
@rachel_crack
❊ Twitter・Instagram ・Snapchat ❊